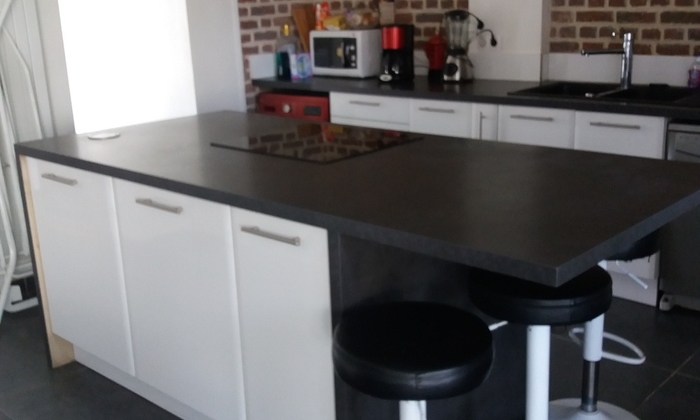 Description
Nice house on Doves to rent for your events, respect for the neighborhood is paramount.
Rules
Respect for the neighbourhood is paramount.
Booking policy
Cancellation policy: Flexible
Characteristics
Moment de l'événement
Matinée

Après-midi

Après-midi
Tranche d'âge
Public enfant

Jeune/étudiant

Adulte
Équipement
Electricité

WC

Lavabo

Réfrigérateur

Cuisinière

Jardin
Evénements
Garden Party

Anniversaire

Has already rented on IziParty
Email : verified
ID Card : verified
Contact me
Not specified
Available
Unavailable
Not specified
Available
Unavailable
Reviews
Maison juste magnifique, hôte très organisée et accueillante. La location c'est super bien passé. Soirée au top.