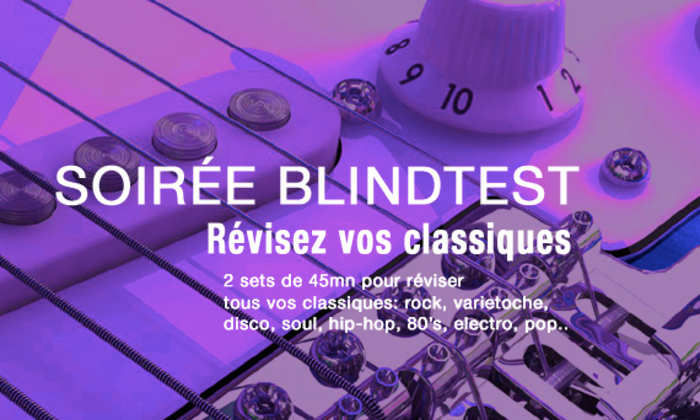 Description
House of type ""villa "", in the heart of the Var . Panoramic.

Modern, spacious, functional and fully equipped style.

Very large main room with floor-to-ceiling windows: interior/outdoor feel.

Exclusive bathing from May to September.

Free parking in the garden or on a small car park nearby.

Ideal for shooting, meeting, or organizing daytime events.
Booking policy
Cancellation policy: Flexible
Characteristics
Moment de l'événement
Après-midi

Après-midi

Après-midi
Tranche d'âge
Public enfant

Jeune/étudiant

Adulte
Moment de l'événement
Friends

Family

Entreprise
Evénements
Evénement professionnel

Soirée dansante

Anniversaire

The principal steward of this sumptuous house composed of restanque, I strive to welcome our guests in this haven of greenery on the heights of Mount Faron originally from Normandy, deplored restoration-hotellerie, receiving is not a profession, it is a know-how, a passion to share pleasures with others
Has already rented on IziParty
Email : Not verified
ID Card : Not verified
Contact me
Not specified
Available
Unavailable
Not specified
Available
Unavailable